New in Rotation (2-20-19)
Vampire Weekend – Harmony Hall / 2021 [Single]
They're back and showing some new styles! "Harmony Hall" is a nice taste of some old Vampire Weekend, with a little bit of southern rock; while "2021" is an interesting, minimalistic, and somber pop-ballad.
Y La Bamba – Mujeres
Luz Elena Mendoza continues her theme of contemplation, but on this; their fifth album; she adds a bit more experimentation into the mix. The single "Mujeres" is unlike anything I've heard in a while, and is a good spotlight for her Mexican influences.
Anemone – Beat My Distance
Although the instrumentation is constantly shifting, each beat is as chill as the next; creating a sonic environment similar to the tropical one on the cover. With a little bit of the 80's thrown in there too.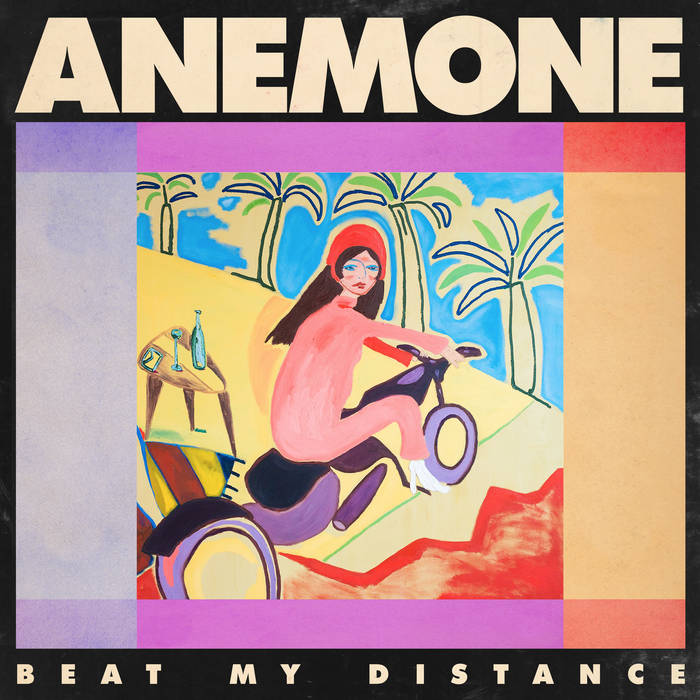 White Denim – Side Effects
Their Texas roots show, with their ZZ-Top-esque guitars in the song "Shanalala," however White Denim is much more than just that. Their synths and variety of other electronic noises bring an often-hypnotic element to their music.
________________________________________
KSDB Charts (Week of 2/19)
1. Girlpool – Chaos is Imaginary 2. Cherry Glazerr – Stuffed & Ready
2. Sharron Van Etten – Remind Me Tomorrow
3. Toro y Moi – Outer Peace

4. Deer Hunter – Why Hasn't Everything Already Disappered?
5. Cherry Glazerr – Stuffed & Ready
6. Deer Tick – Mayonnaise
7. Foxwarren – Foxwarren
8. Juliana Hatfield – Weird
9. Anemone – Beat My Distance
10. French for Rabbits – The Weight of Melted Snow
11. Roving Reporter – Joie de Vivre
12. Y La Bamba – Mujeres
13. The Exbats – E is 4 Exbats
14. Spud Cannon – Squeeze
15. Emilie Kahn – Outro [Advanced Tracks]
16. Young the Giant – Mirror Master
17. Mattiel – Customer Copy
18. Buke and Gase – Scholars
19. Makthaverskan – Demands/Onkel [Single]
20. Ty Segall – Fudge Sandwich