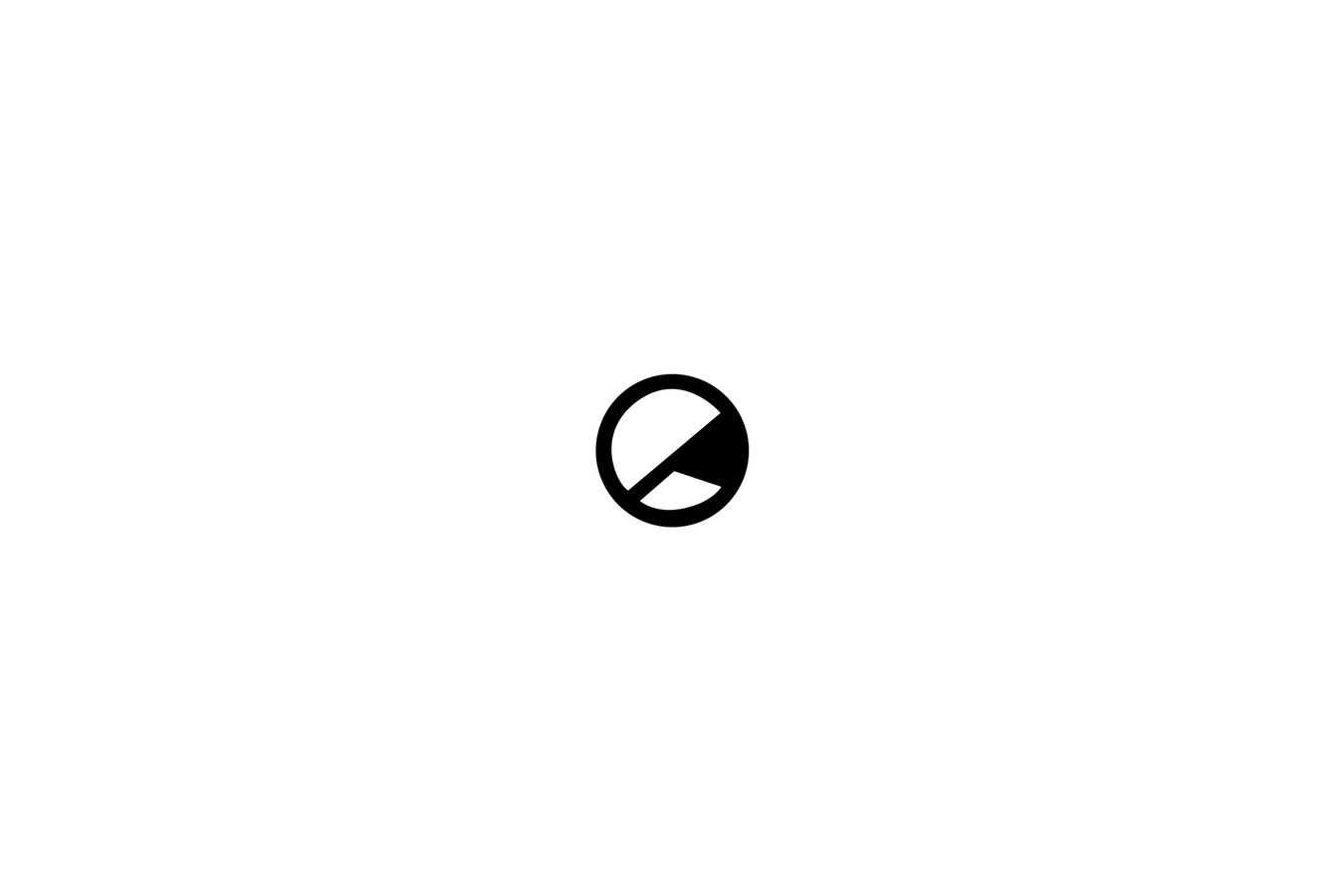 I Like That! Oh me oh me oh me Oh My!
Cover Girl and Bad Boy recording artist Janelle Monáe released her album Dirty Computer. The fourteen track project adds to the Wondaland Arts Society collection of conspicuous expressions.
Several songs you have to get a good listen to are:
Make Me Feel
I Got The Juice Ft. Pharrell Williams
I Like That
Pynk Ft. Grimes
Americans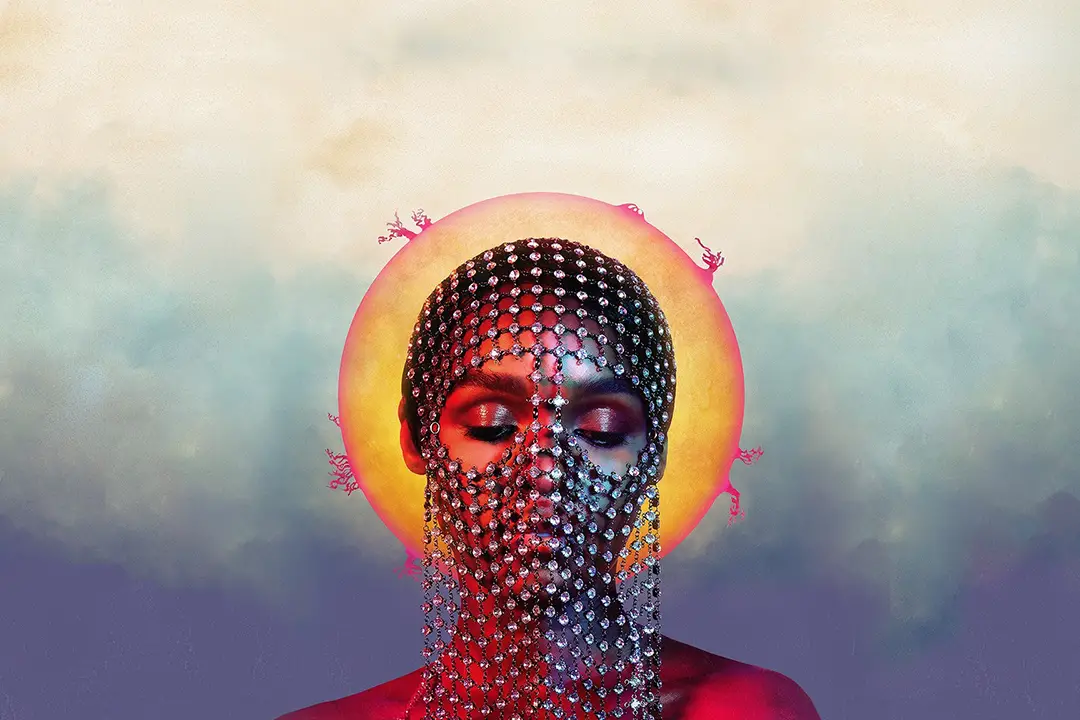 This project draws from different inspirations including "wack ass fuckboys everywhere" to "vibranium in Wakanda"! LOL This project is really neat and gives a allegorical slap in the face to social compliance.
I pledge allegiance to the flag
Learned the words from my mom and dad
Cross my heart and I hope to die
With a big old piece of American pie
lyrics to Americans
The Kansas native identifies herself as pansexual and accompanied her album with a stunning emotion picture!
This project adds to her momentous role in Moonlight and Hidden Figures!
Monáe said in a recent interview with BBC Radio 1,
"Prince was actually working on the album with me before he passed on to another frequency, and helped me come up with some sounds. And I really miss him, you know, it's hard for me to talk about him. But I do miss him, and his spirit will never leave me."
by: LeAndre Carthen