One of the most humble rapper's out today and if you don't know Young Krizzle, you're at a loss! My favorite artist/producer, Big  K.R.I.T. is back with his prime 808 and lyricism. K.R.I.T. is an acronym for King remembered in time.
The Rapper from Meridian, Mississippi released his self produced double album, 4eva Is A Mighty Long Time, Oct. 27th, 2017! The first disc is titled "Big K.R.I.T." and the second disc is titled "Justin Scott." This twofold album is KRIT's first independent release from his record label Multi Alumni.
The album consist of 2 volumes, each with 11 tracks that present his dichotomy as an artist loving music with prominent bass and soul.
"It's a blessing to be able to drop a double album in the space that I'm in and how I've grown as an artist able to articulate myself" said Big K.R.I.T.
Big K.R.I.T. is known for his sub… or My Sub which has been a continued track since "Return of 4Eva" Mixtape. My Sub returned for Pt. 2: The Jackin' on "Live From The Underground" and Pt. 3: Big Bang on "Cadillactica". This time…Subenstein (My Sub IV) is the fourth track of Volume 1 produced by Supah Mario and Mannie Fresh.
"It's ALIVE! Trunk knocking when I drive, my sub came alive. Transformer in my ride, my sub came alive" Subenstein (My Sub IV) lyrics.
A song from Volume 1 that I have on repeat is 1999 featuring singer Lloyd. This is another track produced by Mannie Fresh and most notably a sample of Back That Thang Up by Juvenile.
Other Volume 1 tracks I enjoy are:
Layup
Aux Cord
Ride Wit Me ft. UGK
Volume 1 in my opinion is more bass heavy and for "the bump in the trunk" while Volume 2 is the soulful side. Volume 2 had collaborations with Bilal, Robert Glasper and Jill Scott.
Jill and Justin Scott's collaboration was something I have been waiting for! Their track Higher Calling is the most eloquent track from this project also produced by Supah Mario. The tracks from Volume 2 remind me of a reflection journal or finally realizing as a human you can be hypocritical–and you have Mixed Messages.
Some volume 2 tracks I enjoy are:
Everlasting
Price of Fame
The Light ft. Kenneth Whalum, Robert Glasper Jr., Bilal and Burniss Earl Travis II
Bury Me In Gold
Keep the Devil Off video here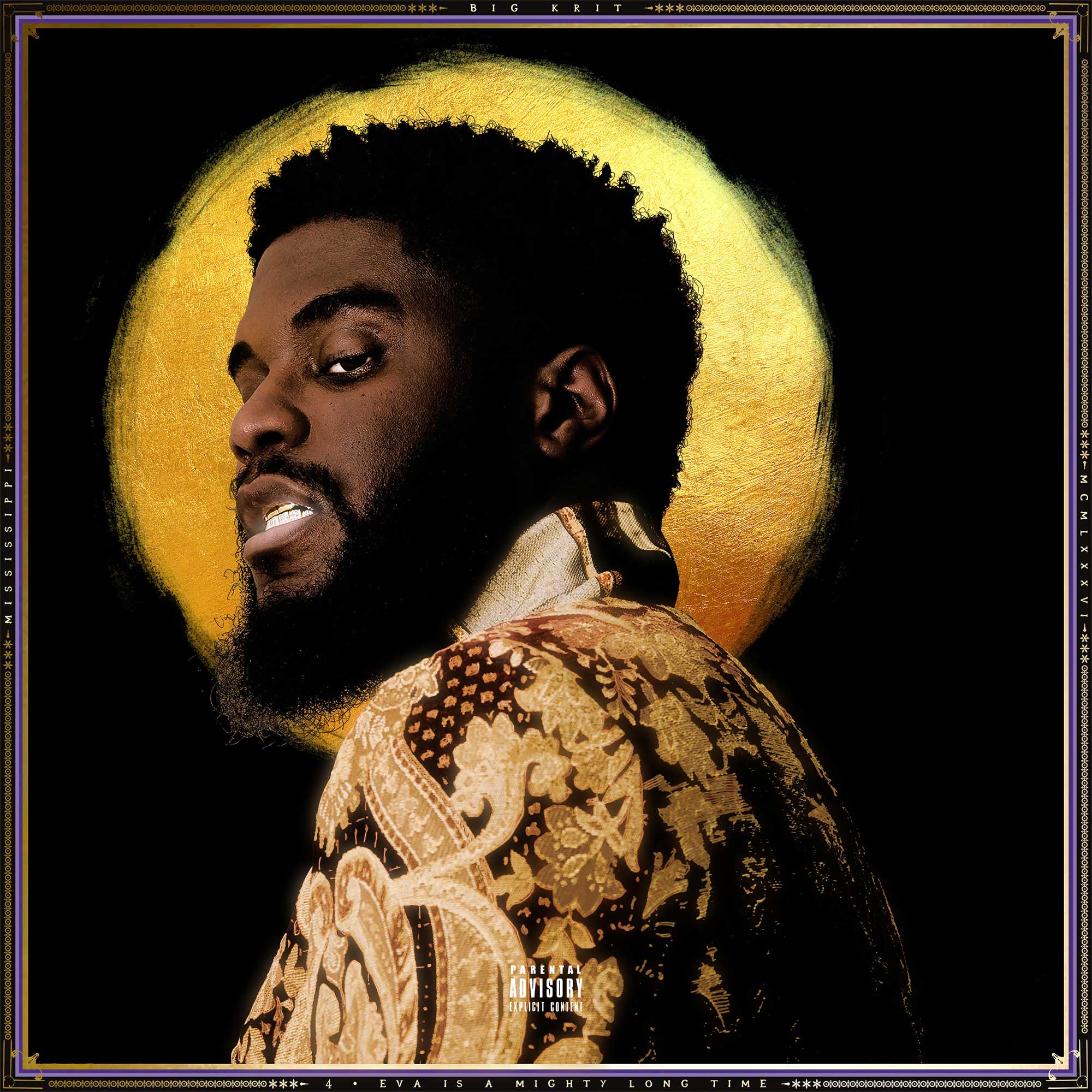 Other notable artist on this project include T.I., Cee-Lo Green, and Sleepy Brown. Overall this project is exactly what I needed and much more. Now I have the tracks that will have my trunk shaking! KRIT is the best producer and lyricist PERIOD, now let's argue!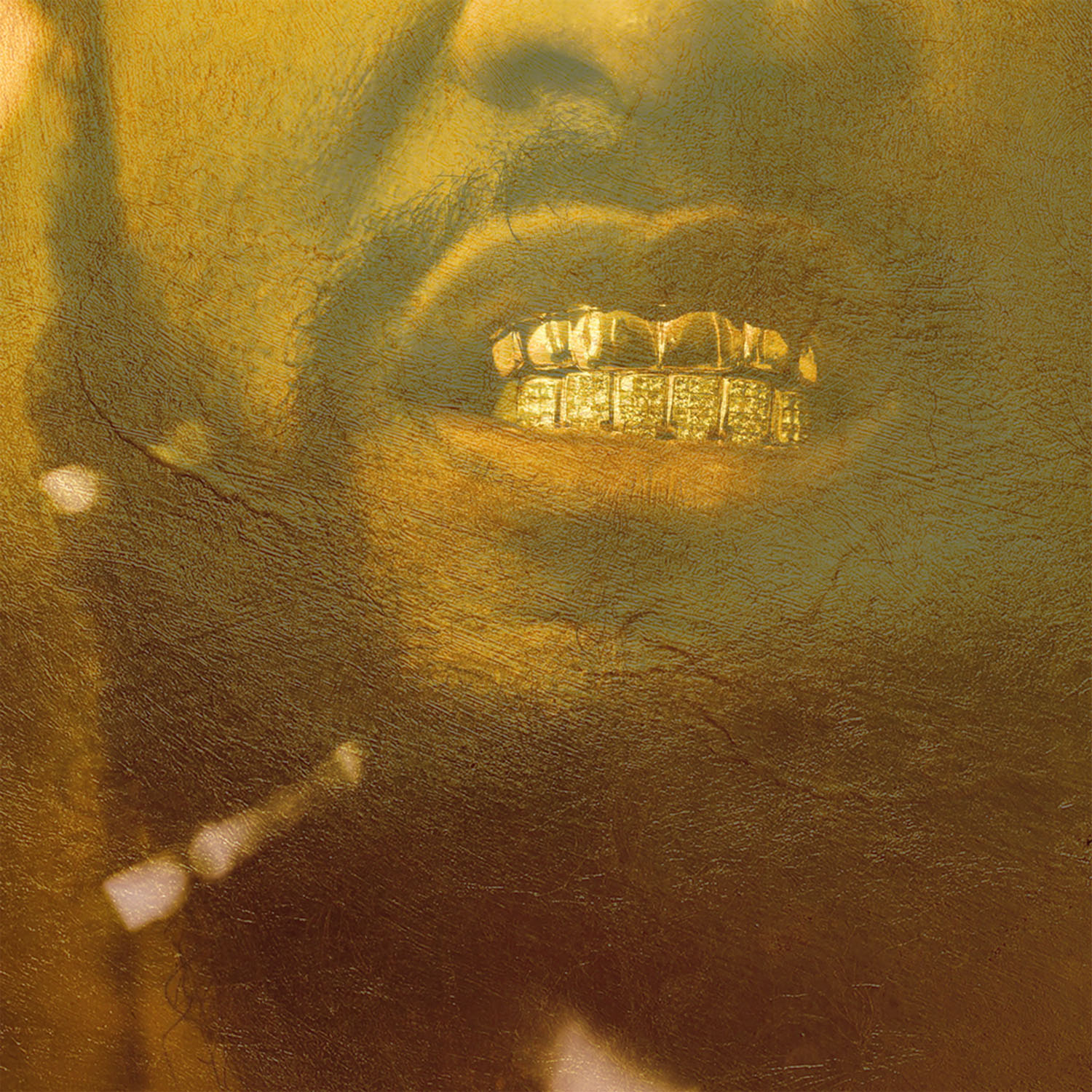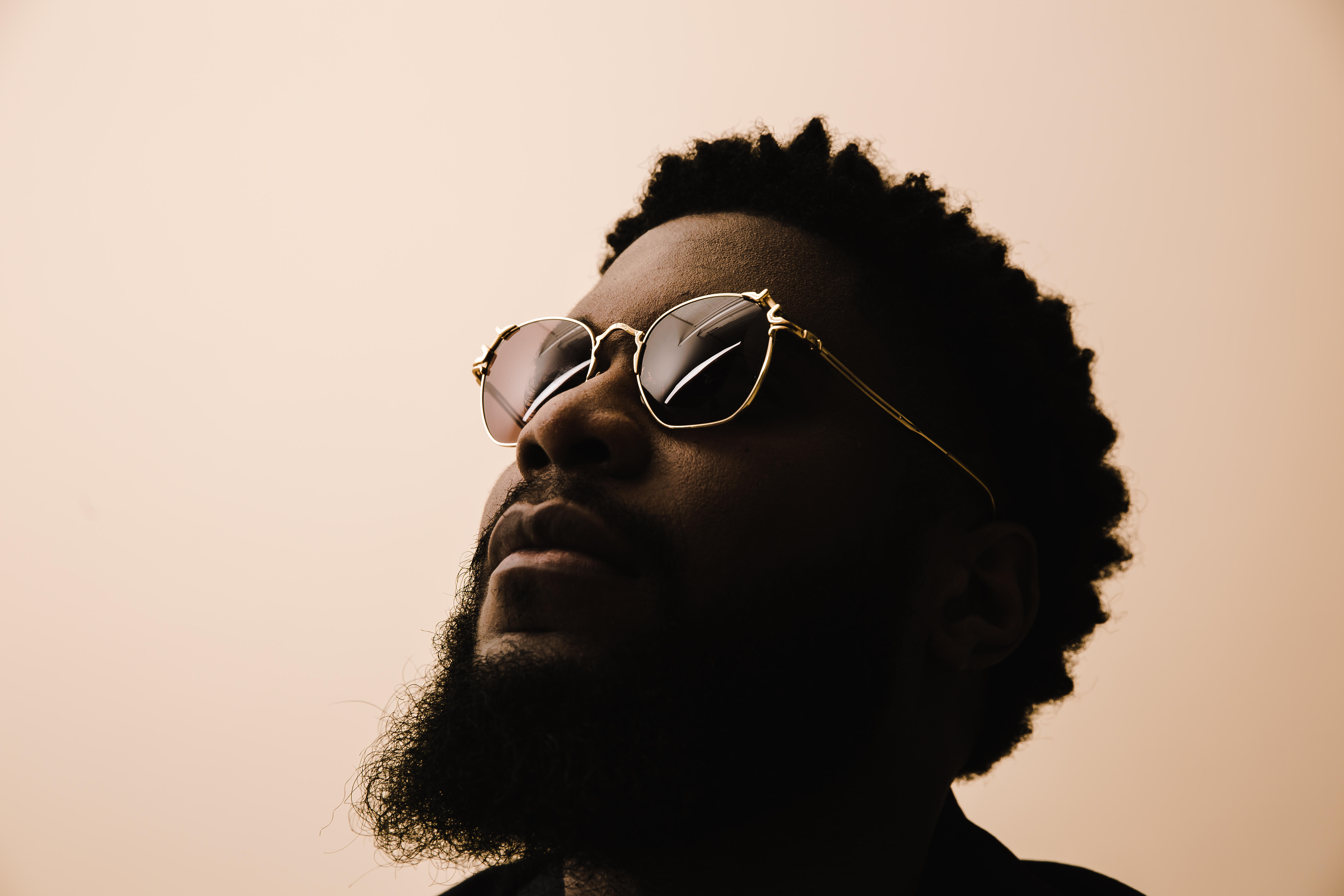 By: LeAndre Carthen